What we really do?
We constantly focus on product innovation using the latest technology to ensure year-round reliability across our range. CHANCS MOTOR supplies a large number of businesses and organizations of all sizes including street retailers, e-tailers, government departments, county councils, schools, colleges, and charities.
Our Vision
Product material is selected with reliability considerations and your expectations in mind. CHANCS MOTOR provides a channel for small to medium companies to purchase quality motors at reasonable prices.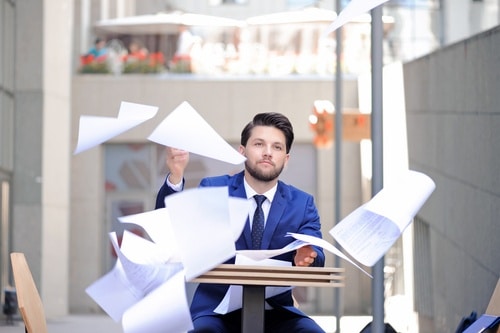 History of Beginning
CHANCS MOTOR formed in 2009, located in Hebei of China. We committed to be a direct business to the consumer by manufacturing and e-commerce, and continues to be a leading wholesaler today of motor and parts with over ten thousand customers and hundreds of suppliers.
Hubery Lu Director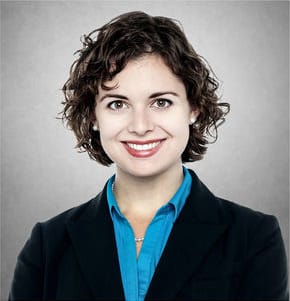 Jane Vice Manager
Suzy MFG Supervisor
Alisa Marketing Assistant
"CHANCS" Brand
CHANCS were registered as brand all over the word. From 2016, we have maintained a good market reputation in the United States, Europe, and the rest of the world.
Full Range of Support
In order to better help customers push their projects, we can provide a full range of support, such as offering product catalogs, product inspection reports, and drawings. Most of the products can be customized as per specific needs.
Not Only Quality Product.
Quality is more than making a good product. It is just a beginning. Stable product quality and continuous high standard service are the goals we have been pursuing.
Cooperate with Us!
For every customer we cooperate with, we will treat each other sincerely. Whether it's Before-sale or After-sale, we will ensure consistent service standards.